16 Jul

BECO Awards NCi Multifamily Project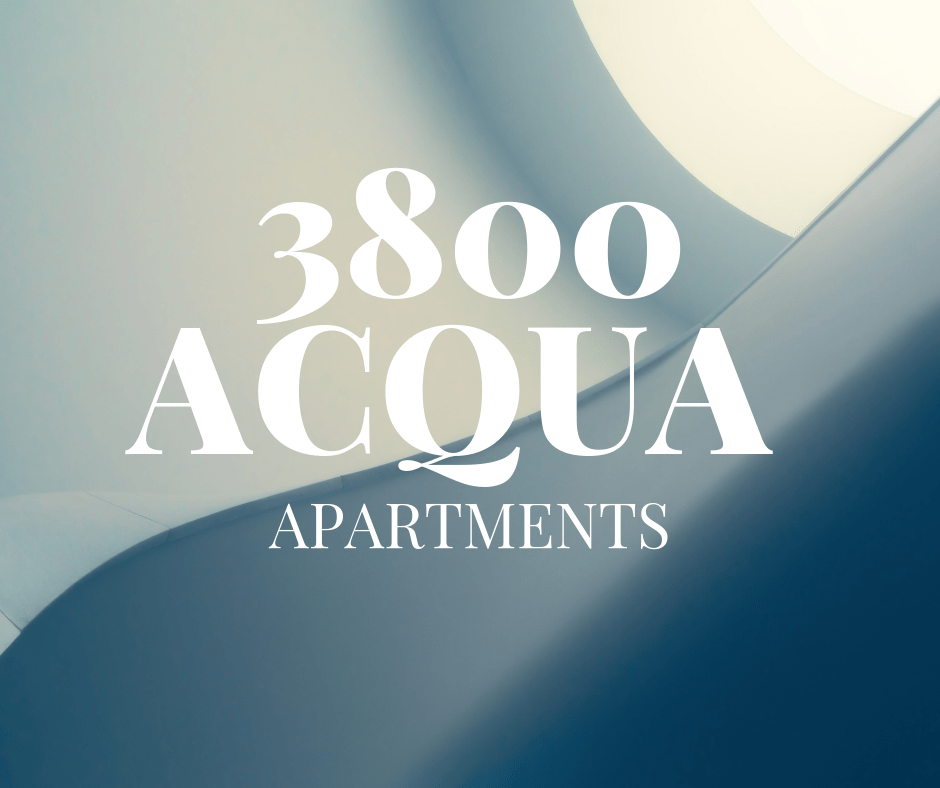 BECO Construction's 3800 Acqua Apartments is part of a new multi-use development located in Suffolk, Virginia. This multifamily project will include five buildings consisting of apartment units, shopping, dining, and entertainment that will all be within walking distance for its future residents. NCI will be furnishing and installing the building wrap, siding, and windows. We will share more about our work as this project nears completion.
Learn more about our multifamily division and our capabilities HERE.